Feasibility Study summaries:
Each community's full feasibility study is also available, as is a version that combines all three Plans. Email bruce.duggan@bokeconsulting.com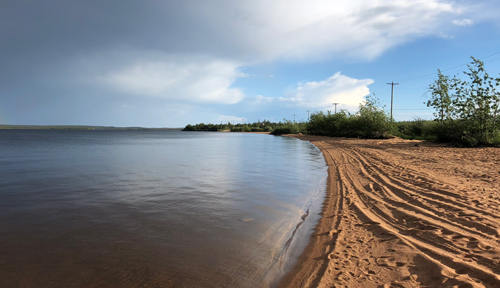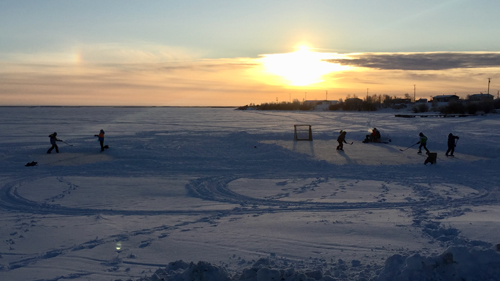 Three communities in north-west Manitoba—Barren Lands First Nation (in Brochet, on Reindeer Lake), Northlands Dënesųłiné First Nation (on Lac Brochet) and Sayisi Dene First Nation (on Tadoule Lake)—have developed Community Energy Plans (CEPs) which will end their dependency on diesel fuel and make their communities the first near-zero emission communities in Canada.
Currently, all three communities need to have 1 to 2 million litres of diesel fuel trucked in over winter roads per year, for electricity and heat.
Electricity is generated in each community in a diesel-electric generating station owned and operated by Manitoba Hydro, which is expensive and creates almost no jobs for community members.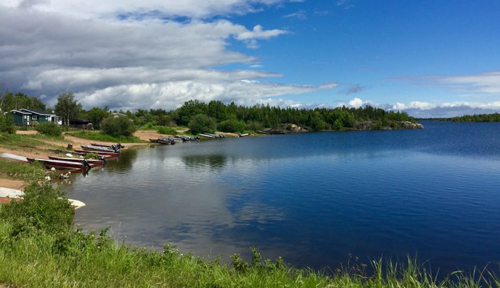 The three communities, working with Aki Energy and with the support of Indigenous Services Canada, each developed Community Energy Plans chart a course to replace diesel with local, clean renewable energy.
The communities and their partners have built on those Community Energy Plans to develop comprehensive, detailed Renewable Energy Feasibility Studies to put that make that goal real.
Specific benefits for these communities include:
Reduce the cost of replacing the current diesel-electric systems
Create more than 50 permanent seasonal and full-time local jobs amongst the three communities
Improve health
Avoid diesel contamination
Eliminate contamination risk to our water and food supplies
Cut GHG emissions by more than 90%
Build community ownership & control of energy systems
Click here to access the Ending Diesel Dependency flyer.