At Boke, we have only just begun to try to tackle transportation. We're working on:
using lake and river routes for freight transportation
electrification of local land transportation
electrification of water transportation
community ownership and local jobs in transportation
Electrification of Local Land Transportation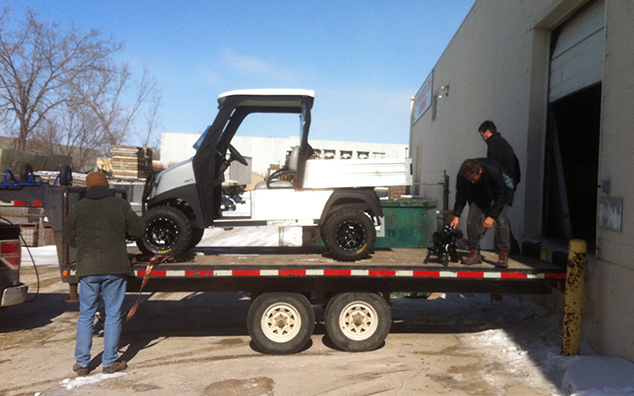 Using Lake and River Routes for Freight Transportation
Many remote communities are located on large, navigable lakes, and are connected to extensive river networks. We're working on alternative freight transportation using water routes. While water-based freight transportation obviously isn't viable for all remote communities, we think it can be more widespread than it is now. One small example of what we've been working on lately is working with Northlands Dënesųłiné First Nation in the summer of 2020 to create and test a prototype barge for wood transportation across Lac Brochet.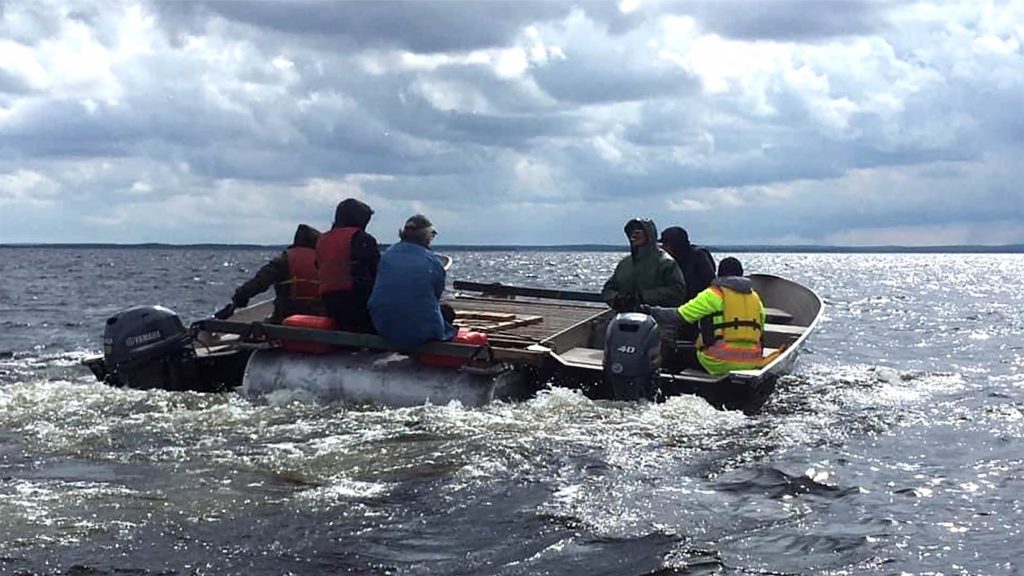 A PowerPoint slide presentation of this initiative is available here.